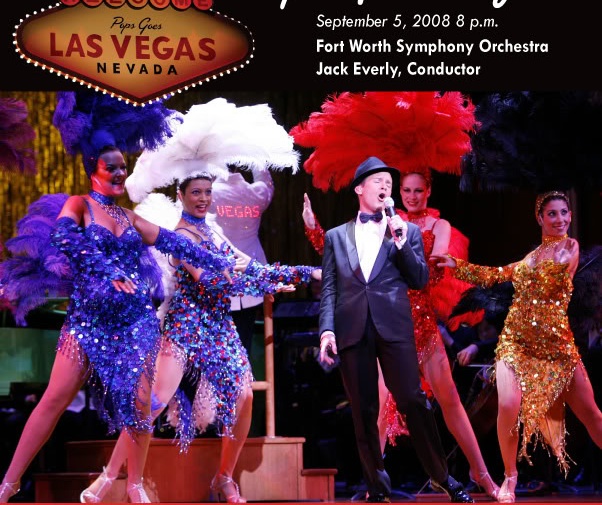 "I am happy to see so many Tribute Shows moving into the Pops Symphony circuit such as tributes to Bruce Springsteen, ABBA, Michael Jackson, and of course the Beatles."  These are not only musical tribute shows, but acts who look and sound like their counterparts which take Pops Symphony Tribute shows to an entirely new level. "I think audiences are craving more authentic recreations of their favorite acts in lieu of traditional music tributes."
Sinatra: The Ultimate Tribute Concert starring Brian Duprey is the only authentic recreation of Frank Sinatra in concert with every look, move, mannerism, and speech matched with the closest Sinatra singing voice in the world today. "This has never been done at this level before in the Pops Symphony circuit.  There may be a few people who perform a musical tribute to Sinatra, but I approach my show as an actor who transforms into Frank Sinatra, giving the audience a unique theatrical experience," says Duprey. "This is exactly what Sinatra fans have been waiting for!"
The music played by the symphony is there to make you feel emotion, capture a mood, challenge the mind, paint a scene, transcend and transport you to another world.  In many ways the music captures the essence of Frank Sinatra, who always relied on 40+ musicians in the recording studio. Sinatra's voice and phrasing were taken to the highest level with lush arrangements that stirred your soul.  Sinatra at the Symphony creates an emotion-packed performance based off of original arrangements from Nelson Riddle, Billy May, Gordon Genkins, and Don Costa.
Brian Duprey has performed with the Indianapolis Symphony, Baltimore Symphony, Ottawa Symphony, Omaha Symphony, Pittsburgh Symphony, Fort Worth Symphony, Syracuse Symphony, Northwest Florida Symphony, and the Winnipeg Symphony just to name a few.  One of Brian's favorite songs to perform with a symphony is "It Was A Very Good Year."
Click on the link below to hear Brian perform "It Was A Very Good Year" with the Winnipeg Symphony Orchestra:
https://www.youtube.com/watch?v=nhkWI-c7ZxY
The Winnipeg Free Press said:
"There were oohs and ahs in the crowd as he took the stage, fedora cocked with all his moves down pat. Hailed as one of the top Sinatra impressionists worldwide, Duprey's baritone is a dead ringer for Ol' Blue Eyes, particularly strong when he spins a phrase in his tunes such as It Was a Very Good Year, or Fly Me to the Moon."